Center For Science & GreenTechnology

This building will serve to encourage new discoveries that will be of benefit to mankind, with a special emphasis on "green" technology, quantum physics's potential for medical purposes, and new sources of energy.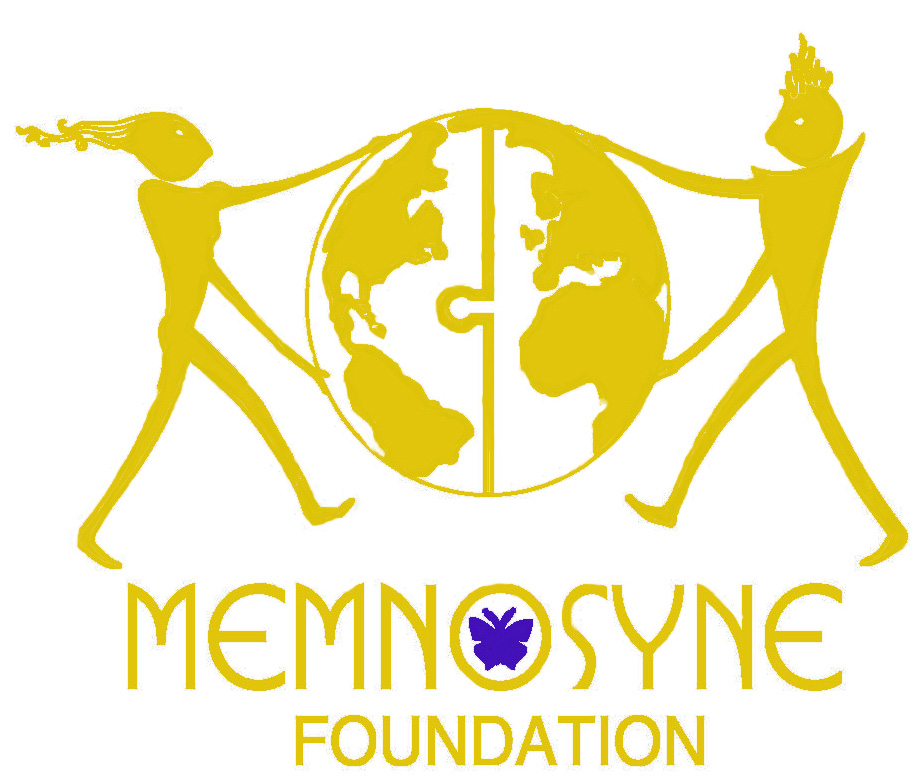 Current Programs

a. THE MEMNOSYNE FOUNDATION

VISION FOR A

SUSTAINABLE FUTURE

Environmental Series

Open for Registration Now:

CLEAN WATER  1st Event - June 19, 2008

CLEAN AIR

GREEN TECHNOLOGY

3-Event Series Facilitated

in Orbits of Influence

Dialogue & Vision Circles

Price: $10 per attendee

Each Event will include discussion forums, a featured speaker and the information generated will be utilized by The Memnosyne Foundation in its future programs, events and sponsorships.



b. 2009 Water Conference


c. Green Expo
Future Campus Building Collaborators:

Virtual Campus Building



a. Education print materials


b. Information from programs made available via online/interactive "campus"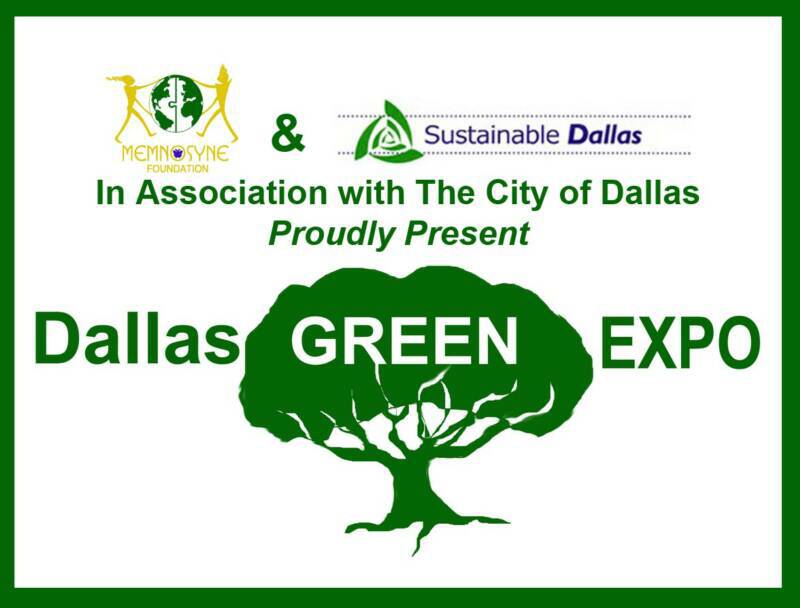 Click here to Learn about The Dallas Green Expo!