Phillip Shinoda

Associate Director of The Memnosyne Campus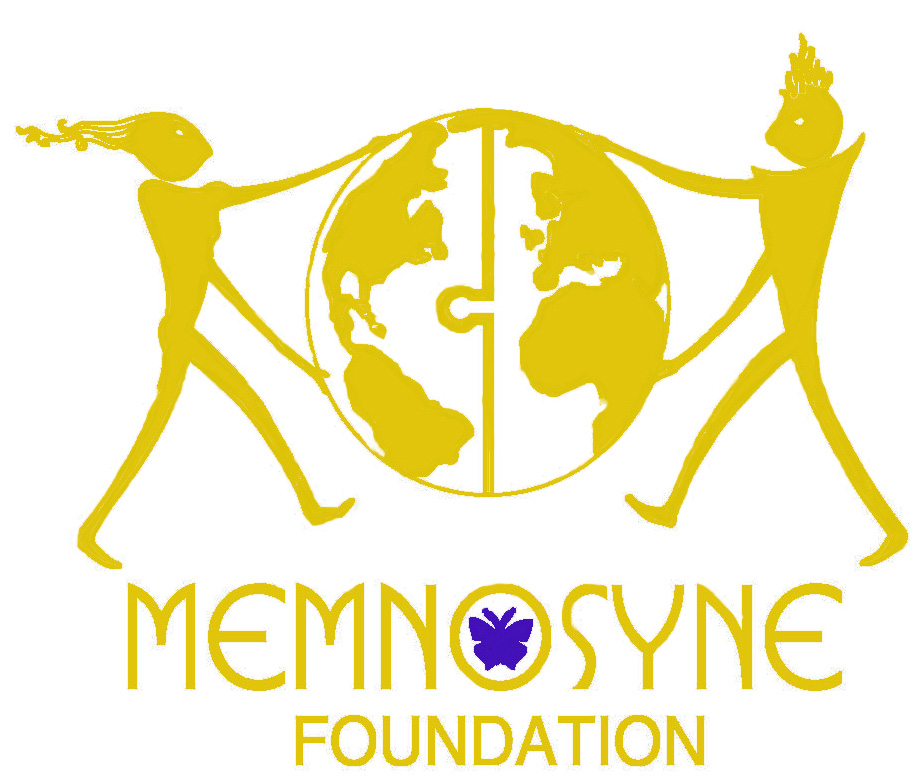 "Memnosyne brings about collaborations between of the ancient, the present and the future"

- Phillip Shinoda PhD.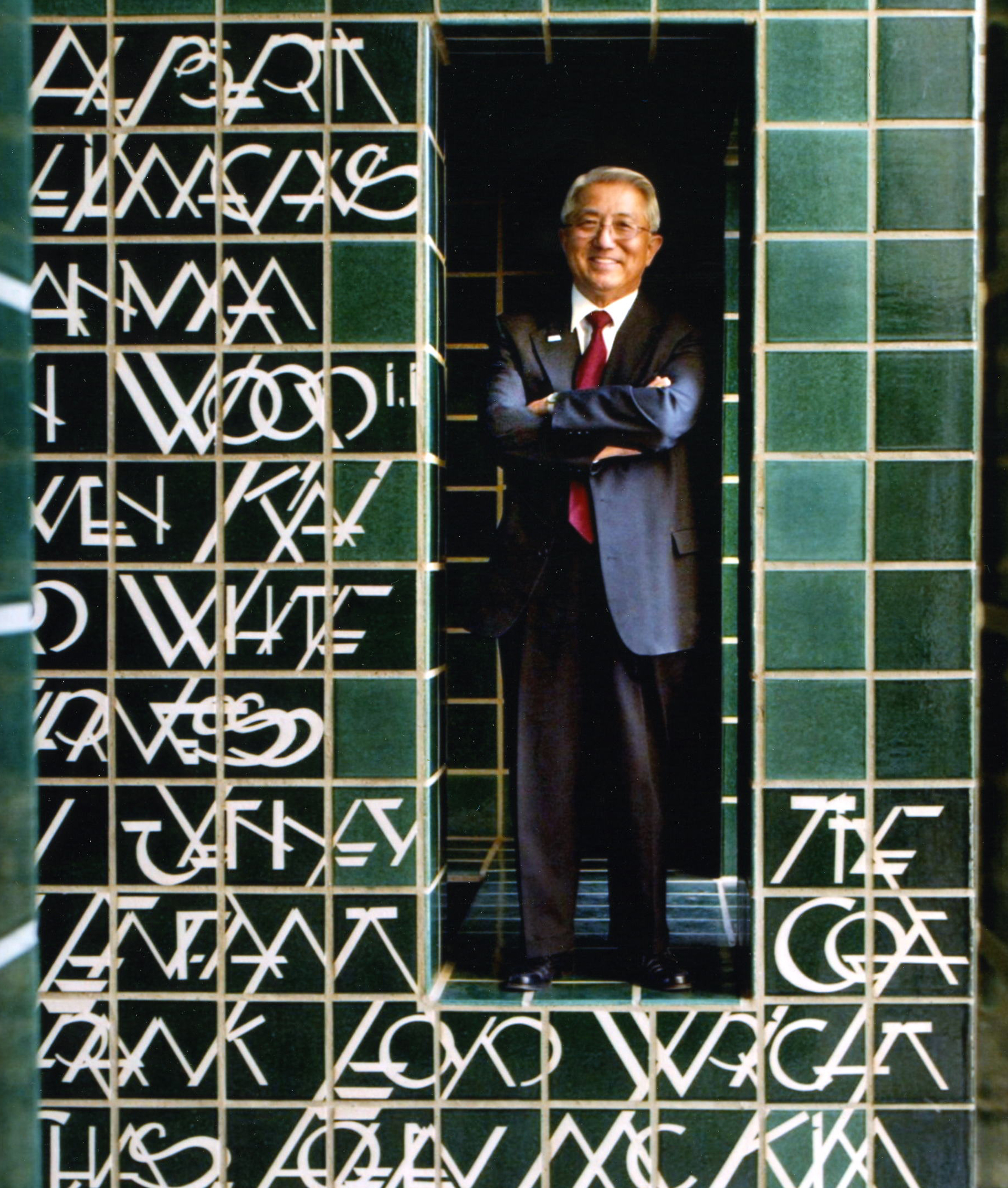 Some of Philip Shinoda's Achievments, boards, community service, and affiliations:


instrumental in helping to plan a new addition at the Sixth Floor Museum

mproving the Chamber of Commerce's leadership programs

bringing together city leaders for dialogues on racial relations

has worked closely with the prestigious Zale Lipshy University Hospital on its vision

the Dallas Children's Advocacy Center

spokesman for the Center for Nonprofit Management

Spokesman for the Asian American Forum

has helped guide the United Way of Metropolitan Dallas' finances

Served as director of corporate and community relations at University of Texas at Arlington
Served on the boards of:


The Dallas Museum of Art

The Hockaday School

North Texas Public Broadcasting

The Sixth Floor Museum at Dealey Plaza

The Better Business Bureau

Japan America Society

Zale Lipshy University Hospital

The Leadership Dallas Alumni Association as member of the Dallas Citizens Council
Awards:


Urban League Guild of Greater Dallas, 21st-Century Leader Award, 2004

Greater Dallas Asian American Chamber of Commerce, Excellence in Education Award, 2002

United Way of Metropolitan Dallas, Above and Beyond Award, 1999.

Leadership Dallas Alumni Association, Distinguished Alumni Award,1998
Education:


Ph.D., business administration, University of California, Berkeley

M.B.A. in applied economics, University of California, Berkeley.

B.A. in economics, University of California, Santa Barbara.

Woodrow Wilson High School, Dallas.
Articles: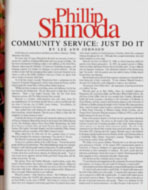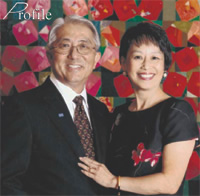 Dallas Morning News Article titled: "Bridging Two Worlds: Phillip Shinoda Helps Fellow Asian-Americans and the Larger Community" written by Laurie Fox

Philanthropy World Magazine featured Phillip Shinoda in the article tittled "Community Service: Just Do It"

A brief introduction to Phillip Shinoda from our President/Co-Founder, Mary Ann Thompson-Frenk:

"Phillip Shinoda is a human bridge in the truest sense of the word. In our (The Memnosyne Foundation's) endeavors as an organization, it was imperative that we harnessed the talents of those who not only brought their own life experiences to the table, but who were themselves already living examples of the kind of collaborative and inclusive philosophy we are working to spread thoughout the world.

Phillip not only has an incredible intelligence and strong sense of integrity, but also seems to imbue his actions with a natural sense of humilty that is rarely found in individuals with his long list of accomplishments. It's that natural humility that made, Coke Buchanan (Executive Director) and I realize that here was a man capable of recognizing value in cultures across the globe and areas of knowledge that might be equally foreign to him and others.

As the main brain and strategist behind developing the building and the constituancy for a vision as inclusive  and interactive as the Memnosyne Campus, Phillip will be meeting with a wide range of people from the leading scientists of multiple fields to spiritual leaders of diverse traditions to artists and more. I am supremely confident in his unique ability to engage such a wide range of fascinating individuals and to pull from them a cohesive vision that both Texas and the world community will benefit from for ages to come."