Center For Interfaith Inquiry

The Center for Interfaith Inquiry is a house of peace at the heart of a network of faiths, a neutral meeting place for scholars and practitioners to meet together.  It will be home to an inclusive library of writings and sacred texts from all faiths who share life-preserving and life-enhancing values. It is designed to welcome all spiritual paths that share generally accepted values and practices that promote love of all being as the ultimate goal. It will encourage community exploration of these diverse paths via its ongoing programs and via designated areas within the center that will give the visitor an interactive experience with the different traditions.

The Center is a place that serves the community by offering office space and meeting space for non-profits that are working towards fostering positive relationships between the diverse religious communities in Dallas and the world. It not only serves as a base of operation for ongoing interfaith organizations, but it also provides them with the support to foster collaboration between their efforts with others. The center is also a place of outreach that empowers the interfaith community to address and interact with the other areas of knowledge on the Memnosyne Campus for Humanity, such as the environmental community, the art community or via outreach efforts such as those working towards human rights.

At a time in human history where extremism seeks to reign and divide us, it is paramount for the intellectual and spiritual world to meet together to devote time and energy to learning about shared religious values that promote peaceful coexistence. The Center exists to foster the shared human values that unite us, not divide us.

Please click on the icon below to access further information regarding the Memnosyne Center for Interfaith Inquiry: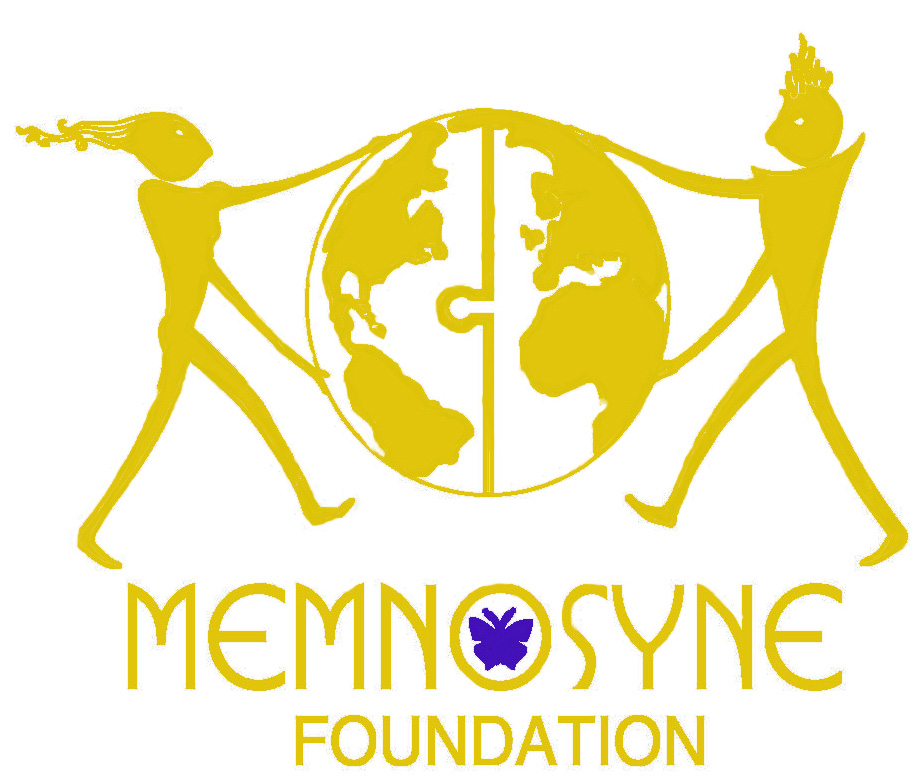 Committee:

Co-Chairs:

Mike Ghouse

Memnosyne Foundation

Board Member

Very Rev. James Parks Morton

Memnosyne Foundation

Board Member

Memnosyne

Members:

Mary Ann

Thompson-Frenk

Memnosyne Foundation's

Co-Founder/President

Phillip Collins

Executive Director

Rev. Dr. Todd Collier

Memnosyne Foundation's

Director of Programs

Coke Buchanan

Director of Community Outreach

Community

Members: