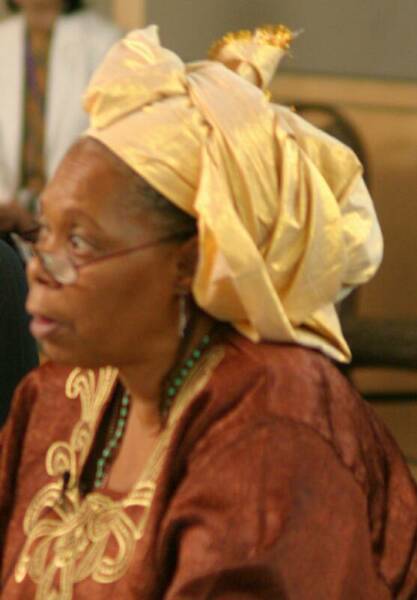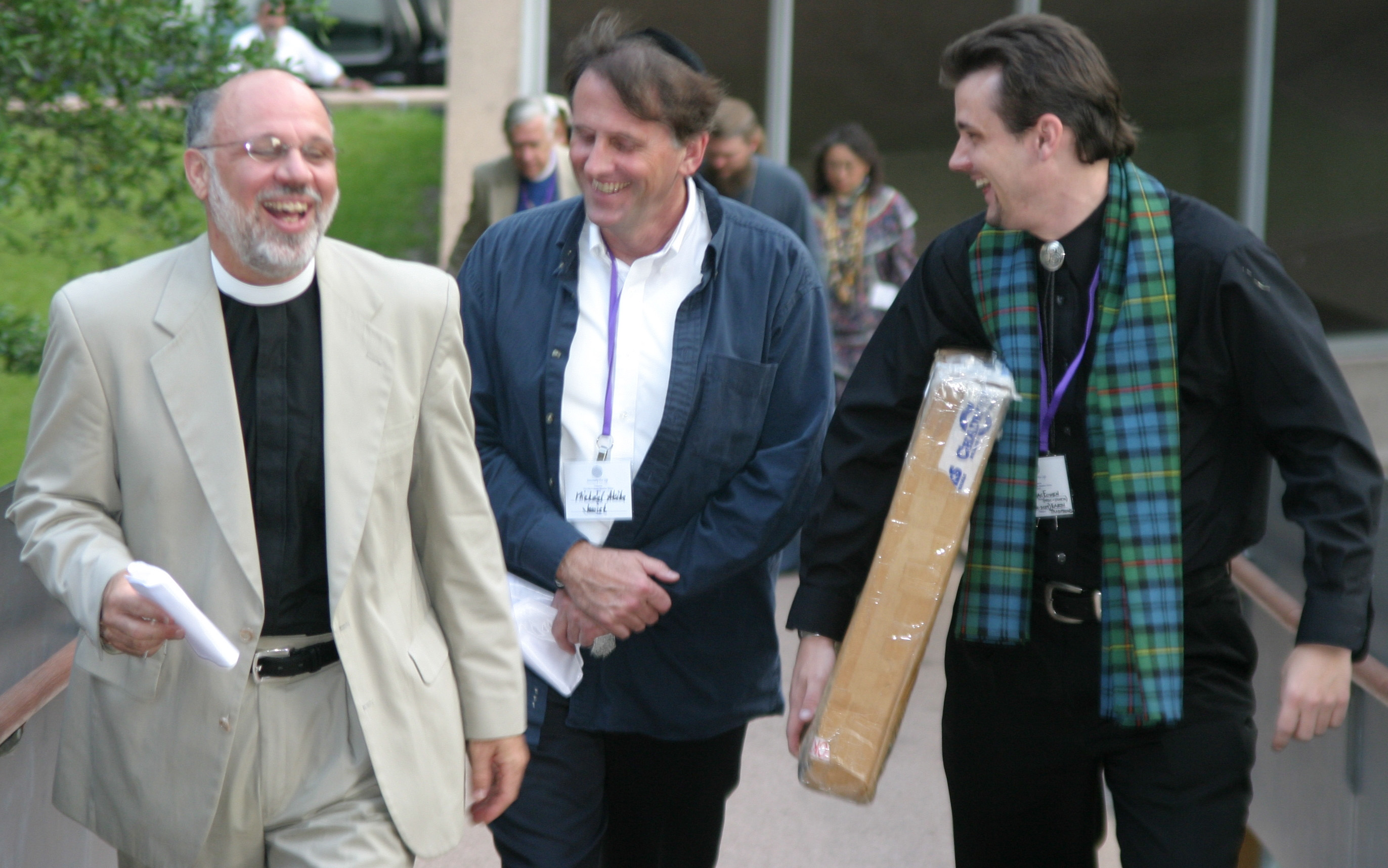 The Mission

of The Memnosyne Foundation is to provide mankind with the means to encourage positive, peaceful global collaboration in all areas of knowledge.

This is being achieved via our ongoing global programs, our Virtual Campus and via the creation of The Memnosyne Campus For Humanity, which will be located in Dallas, Texas, USA.

The Vision

of The Memnosyne Foundation is to help the diverse people of the the world consciously encourage an evolution for themselves and for future generations.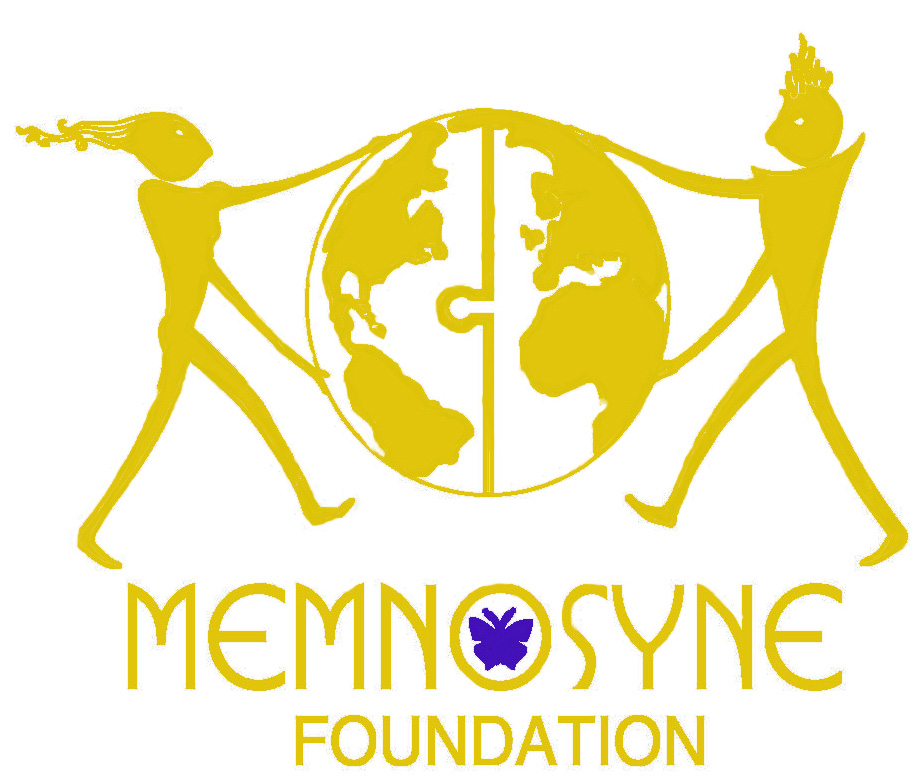 Click logo to return to homepage.

www.MemnosyneFoundation.org